Classifiers Self Study Program 5: Point of View, Part One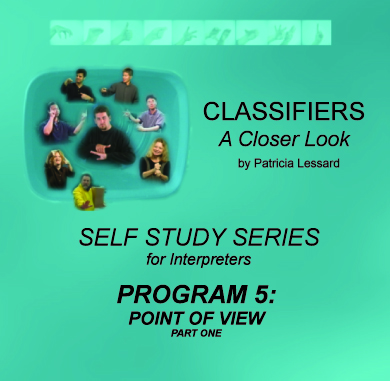 Welcome!
You can earn 0.5 Professional Studies CEUs by completing this course.
To navigate the course, you can use the links below, or use the green program navigator 

 to the right.
As you finish each part of the program, click the "Mark Complete" button at the bottom of the screen.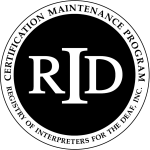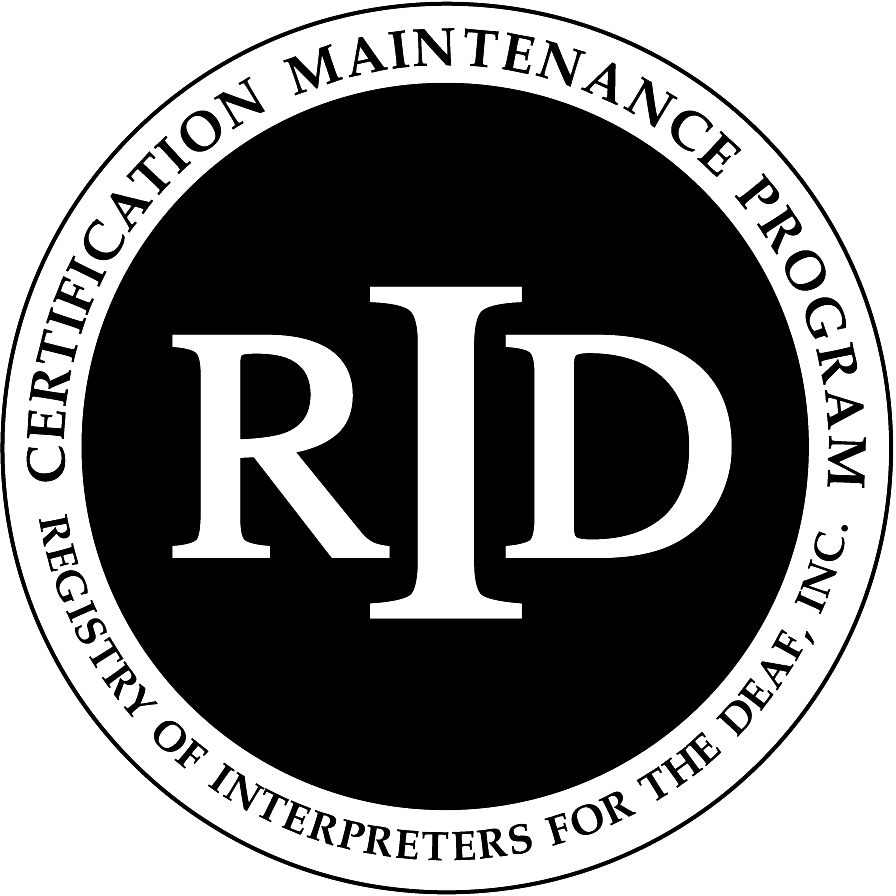 To earn CEUs, you must pass the quiz.
To return to this page at any time, select the Classifiers Self Study Program 5 link at the top of the page or at the bottom of the program navigator.
We hope that by using this program and all the other programs in the series dedicated to Classifiers you will increase your fluency in ASL. We welcome your comments and feedback.  Send them to feedback@treehousevideo.com.
             Copyright © 2013, 2020 Patricia Lessard and Dan Veltri
Program Content