Just a Pair of Hands: The Stories of Lillian Beard (DVD)
$39.95
This program is also available in an online format.
Click here for more information.
Description
Directed by Bill Moody
Produced by Dan Veltri
2 hours, 45 minutes. Presented in ASL and spoken English with open captioning.
Divided into 17 chapters.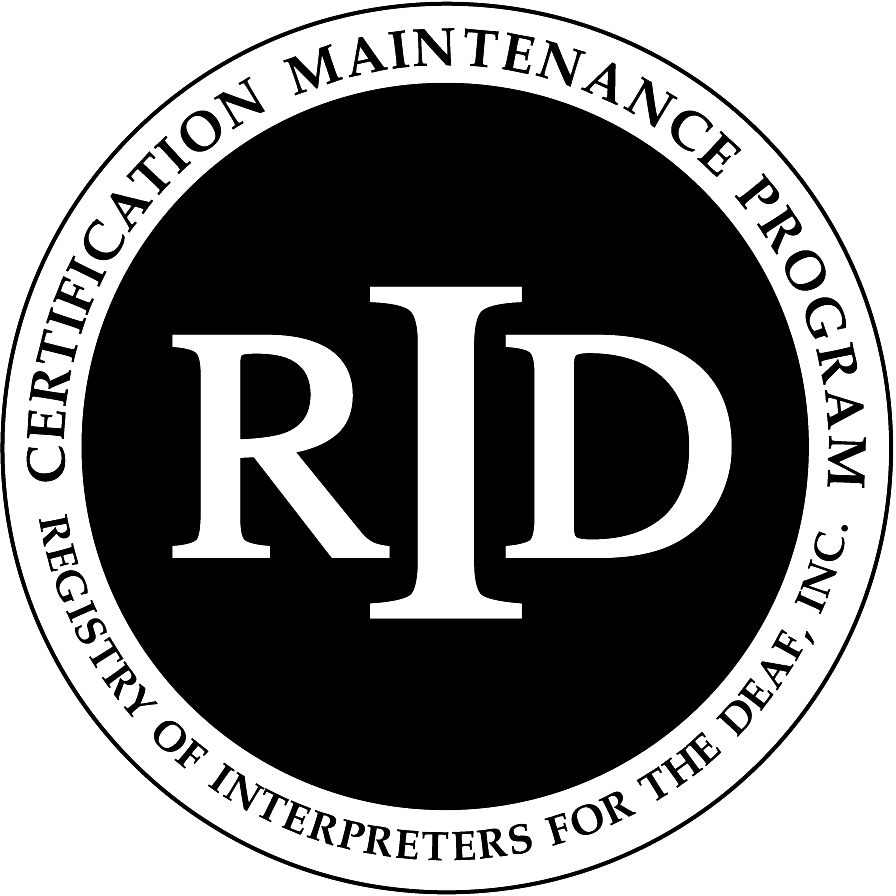 DVD and Study Guide with Discussion Questions eligible for 1.0 RID CEUs
Discussion Questions can be found on the DVD in the LBCEU.pdf file.
Note: There is a separate $15 fee for CEU processing.
Click here for CEU Processing and Payment Forms.
View a short clip from the program. Click on the lower right to view full screen.
Lillian Beard, the last founding member of RID at 101 years old, died in June, 2010. She started interpreting publicly in 1924. Her approach to interpreting was presented during the Opening Ceremonies of the 2009 RID conference in Philadelphia by Bill Moody. This program features Lillian talking about her development as an interpreter and about her service to the Deaf community. It is not only entertaining, because her charm is evident, but enlightening for what she has to offer interpreters today. We are so grateful that we were blessed, as long as we were, with Lillian's sweet and potent influence on our profession.
As an infant, Lillian was "adopted" in 1908 by her parents who were Deaf. By the 1920's, teenager Lillian was interpreting for her parents, her parents' friends, and eventually for most of the Deaf community in Houston, Texas. She was one of many Interpreters with Deaf Parents who were called to serve the hundreds of Deaf communities across this country.
For Texas interpreters, she is extra special. Ask the elders of Deaf communities all over the country, and they will tell you stories about their pioneer interpreters from the early days. These pioneers had the calling to help Deaf people succeed in communicating in a world where people held gross misconceptions about the Deaf.
"Miss Lillian" mentored and encouraged interpreters, including Lou Fant, over the span of a 70-year career, and her stories run the gamut from CODA stories and adopted kid stories, to meeting Helen Keller, and to interpreting for the 1964 meeting in which RID was founded and serving on the very first RID Board of Directors.
Her work at First Baptist Church in Houston was based on respect: for Deaf people and for their precious language, for the "ways" of Deaf people, and for the sometimes conflicting "ways" of people who could hear – respect for both sides.
Humble and generous, Lillian's stories educate and entertain – not to be missed!
Note: If you're old enough to have been involved with RID in the 1960s, you may catch an error in the naming of the members in the photo of the founding Board of the RID. We inadvertently switched the names of Virginia Lewis and Elizabeth Benson. We regret the error.
Additional information
| | |
| --- | --- |
| Weight | 3 oz |
| Dimensions | 6 × 5 × .125 in |