Description
NEW! This program is now only available online. To order, add it to your shopping cart above. At checkout, login to your account (or create an account if necessary). To access the program any time from any device connected to the internet, go to www.treehousevideo.com, login with your password, then click on "My Account" at the top of the page. You will see the Classifiers Self Study Series Program 7 listed under "Your Streaming Products." Click on the title, then click the "Launch" button to start the program. To earn CEUs, follow the instructions in the program.
Click here for the evaluation form for Program 7. It is also available when you log in to your account and access the program.
iPad users please note: your viewing experience will be greatly enhanced by downloading the Articulate Mobile Player App from the iTunes App Store. This is a free download. You may then access the course from the Articulate Mobile Player App without having to log in to your account.
Lecture – Dr. David Quinto-Pozos "Constructed Action" including analysis of
Lake Chabot and The Goose Story
Exercises – Lake Chabot*, The Burr Story
Activities – Uncle's Spring Recess, Dead or Alive?
*includes an audio version for English to ASL interpreting practice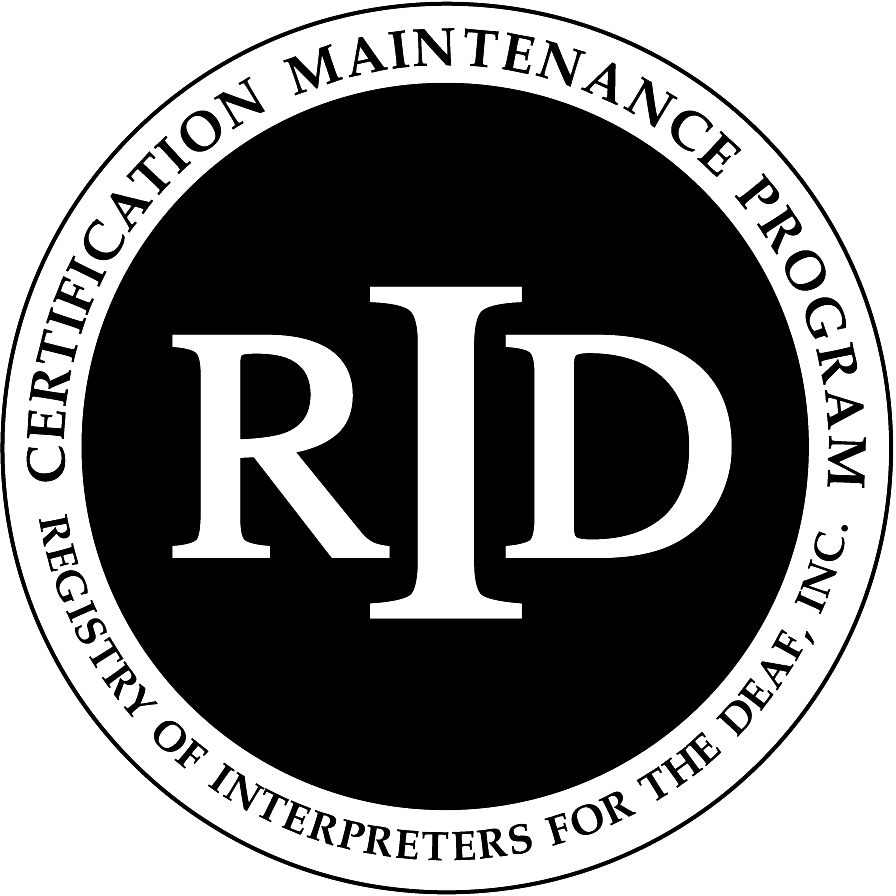 Sign Language interpreters can earn 0.5 Professional Studies CEUs from RID using this program. Based on the full curriculum, each program in this series is self-paced, provides instant feedback, and contains practice material for use beyond the scope of the training. Although you could start with any of the programs, the series is cumulative, and your learning will be maximized by starting with the first program and using the others in numerical order.
ISBN: 1-932501-29-0 (CLS7)
Price $49.00 each CD
Note: You are encouraged to share this material with your colleagues, but please be aware, only the purchaser of the program can earn CEUs. The fee for processing one report of 0.5 Professional Studies CEUs from RID is included in the purchase of this program. Please note, Treehouse Video is the only RID Approved Sponsor allowed to process CEUs for this activity.
When you have completed a program successfully, a special code will appear in the program. You will be instructed to send this code in an email to Treehouse Video LLC. You will then be awarded 0.5 CEUs from RID.
By placing your order, you agree to the following Terms of Service:
I understand that the materials provided in this program are not to be copied to any computers except those owned by me.
I understand that these materials are intended for the purpose of my individual study and continuing education.
I certify that this activity represents a valid and verifiable Continuing Education Experience that exceeds routine employment responsibilities.
I understand that I can earn no more than 0.5 CEUs for each program, and that the CEUs cannot be awarded to me until I notify Treehouse Video LLC with my RID Member Number, the Completion Code that will appear at the completion of each program, and an evaluation form for each program.
Item CLS7